Coloresexport
We are a Mexican artisan company, manufacturer of furniture for restaurant, home, hotel, cafeteria and more. With love and passion we capture the colors of Mexico, founded in 1994 to support our friends in the restaurant industry. We have more than 25 years of experience in the market, being a trend in Mexican folk art.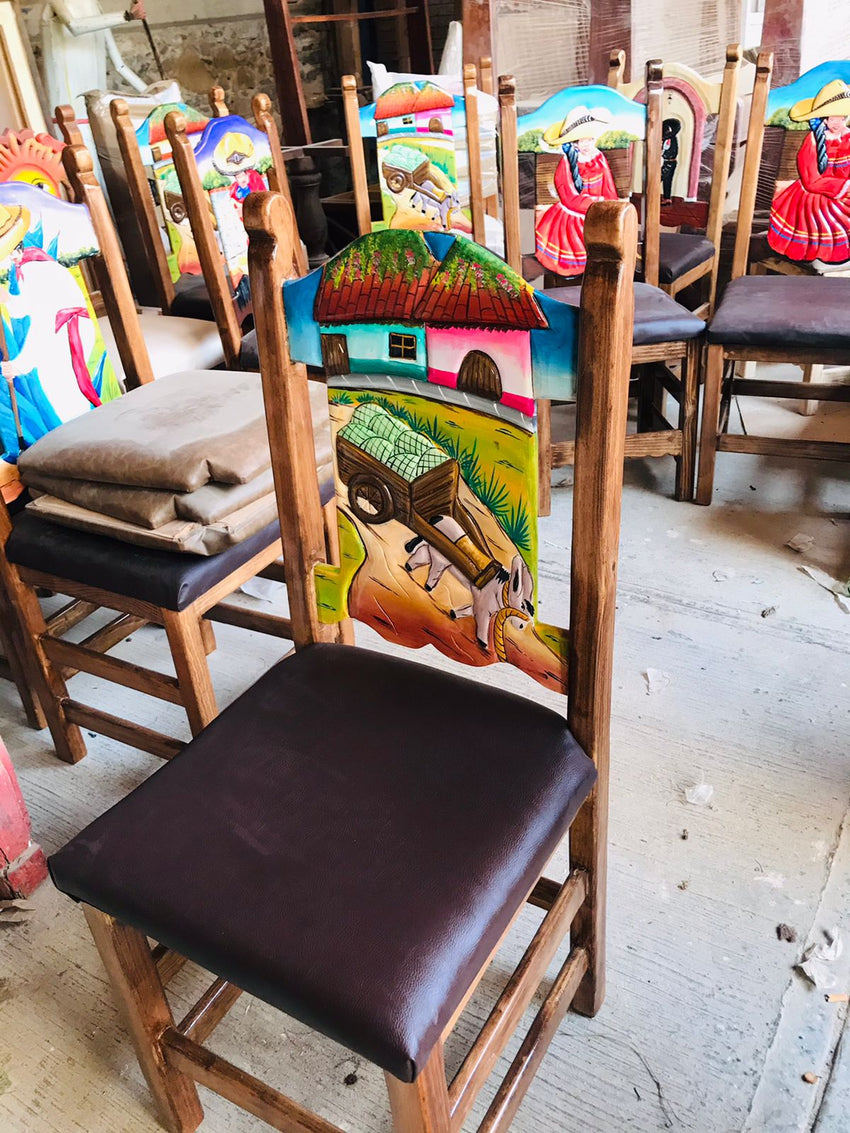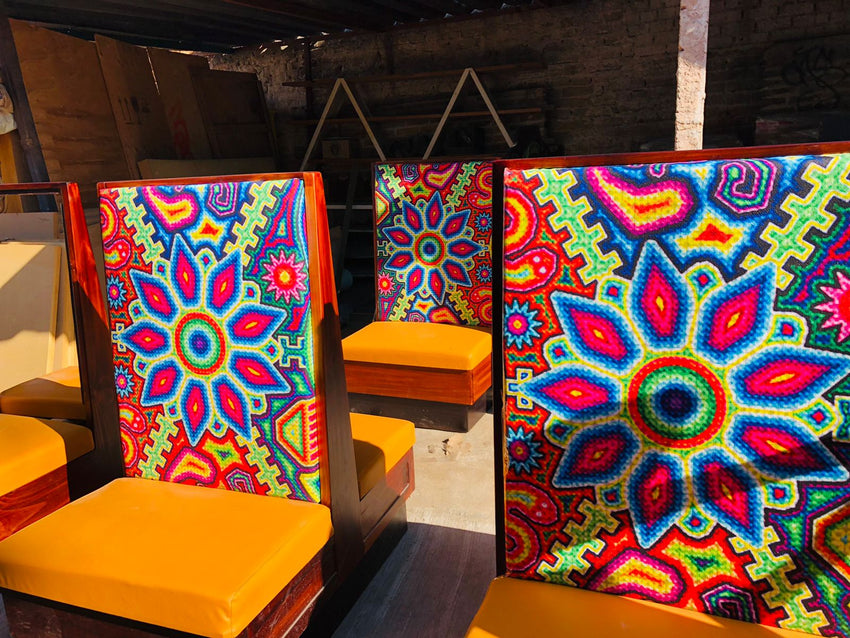 Our infrastructure
We have a factory dedicated to the creation of beautiful handcrafted works specially designed to meet the necessary requirements of your business.
Our offices have highly trained staff to assist you and provide you with the best option for you and your business.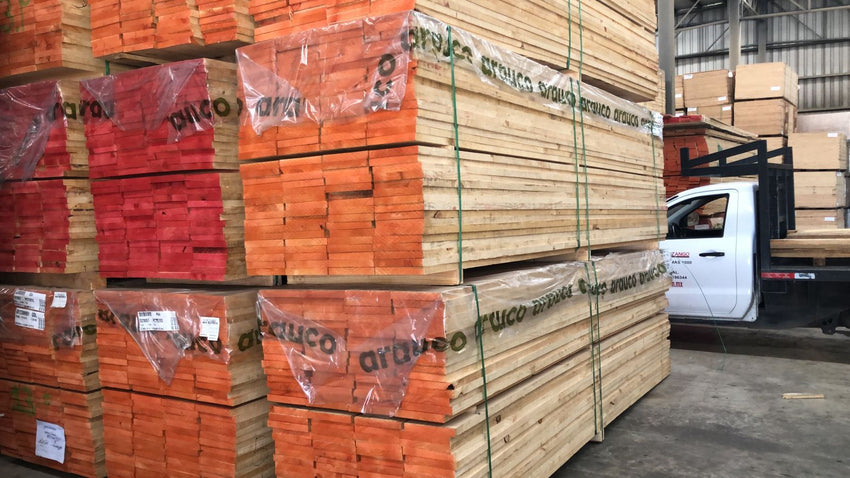 Conoce nuestros Servicios
OUR TEAM
Emmanuel Becerra
General Manager
29 years old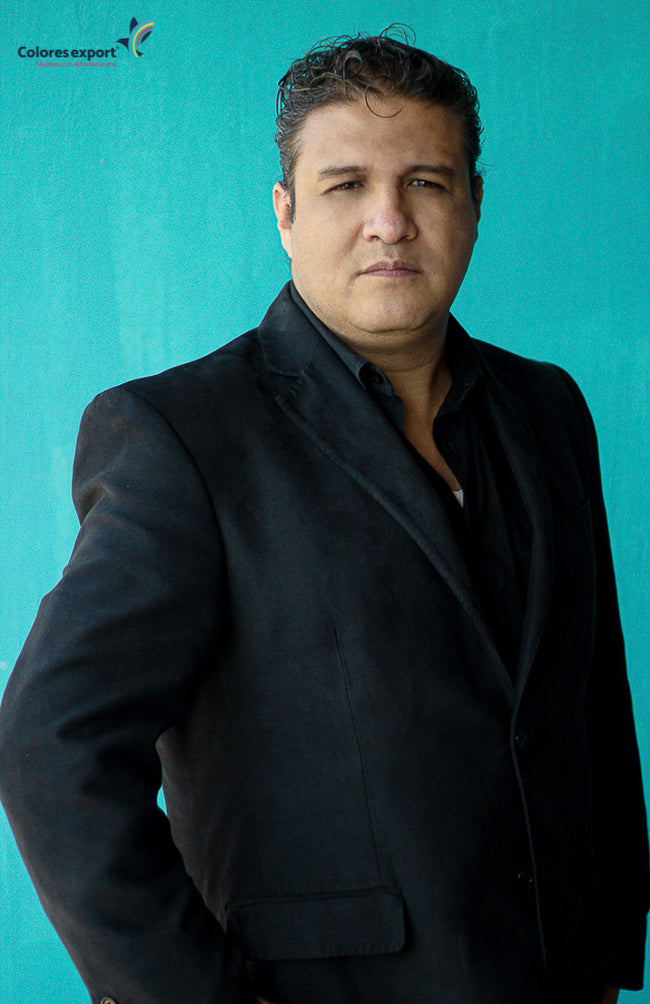 Leonel Galicia
Marketing Director and consultant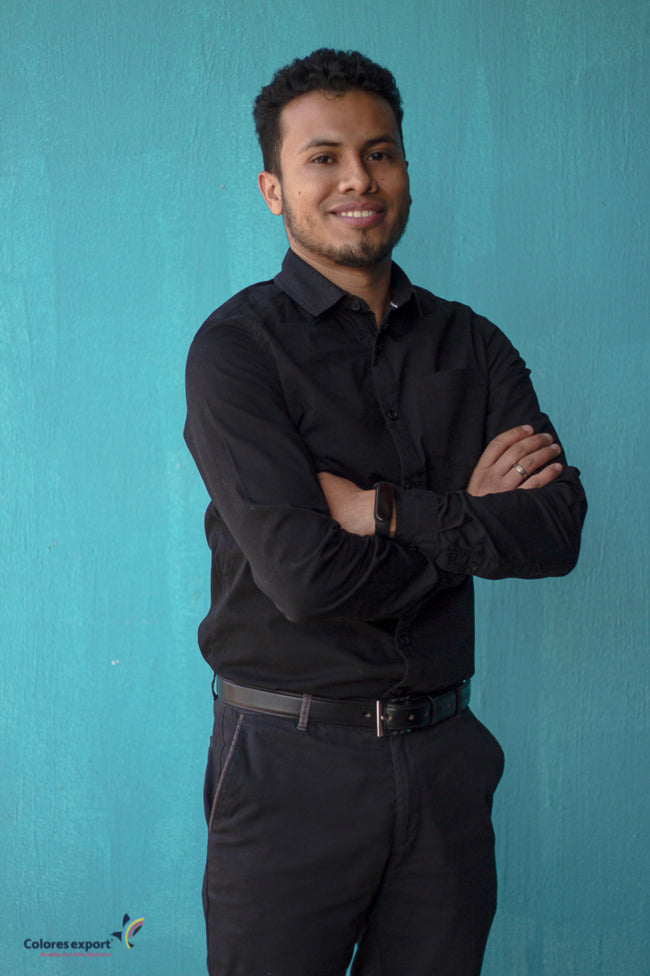 David Clemente
Administrative Manager
25 years
Mónica Hernández
Sales Manager
23 years old
Maricarmen Ayala
Assistant manager and sales consultant
50 years old
Antonia Arana
Sales and crafts consultant
52 years old